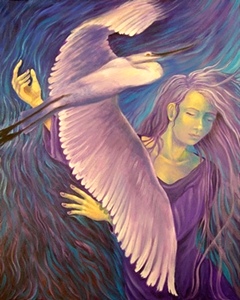 Artist Joyce DiBona - Austin Artist



Just when you think you have your whole day planned. The artwork of Joyce DiBona reminds me why I enjoy doing what little I do for other artists.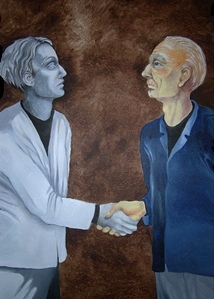 Artist Joyce DiBona - Additional Works



Joyce is also famous for her work in tatoo scuptures... remind me to show those off too.

For Assistance: (213) 254-5892